A HALF-FULL GRAPHIC
DESIGN STUDIO DEDICATED
TO INTELLIGENT & INFORMED
DESIGN FOR GOOD FOLX.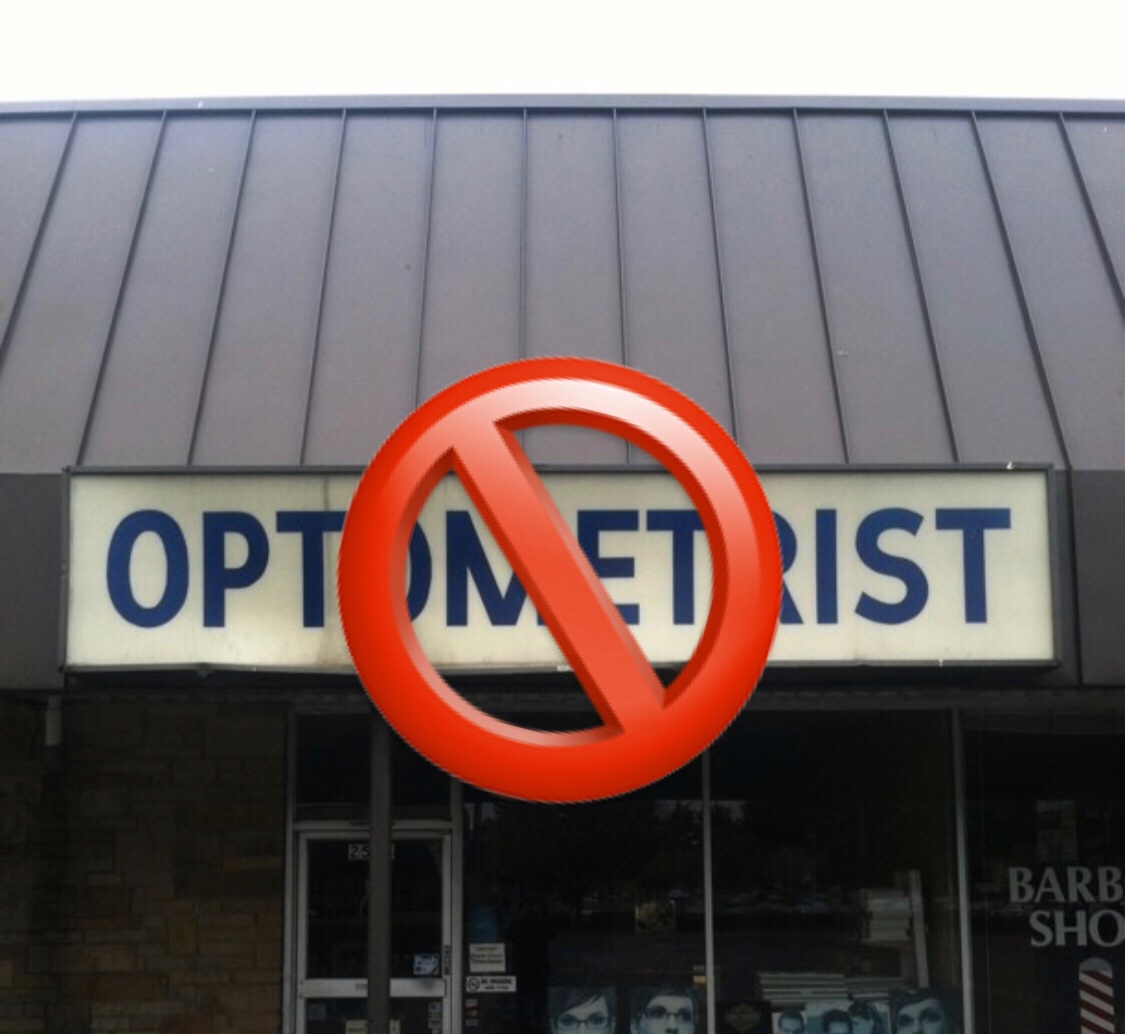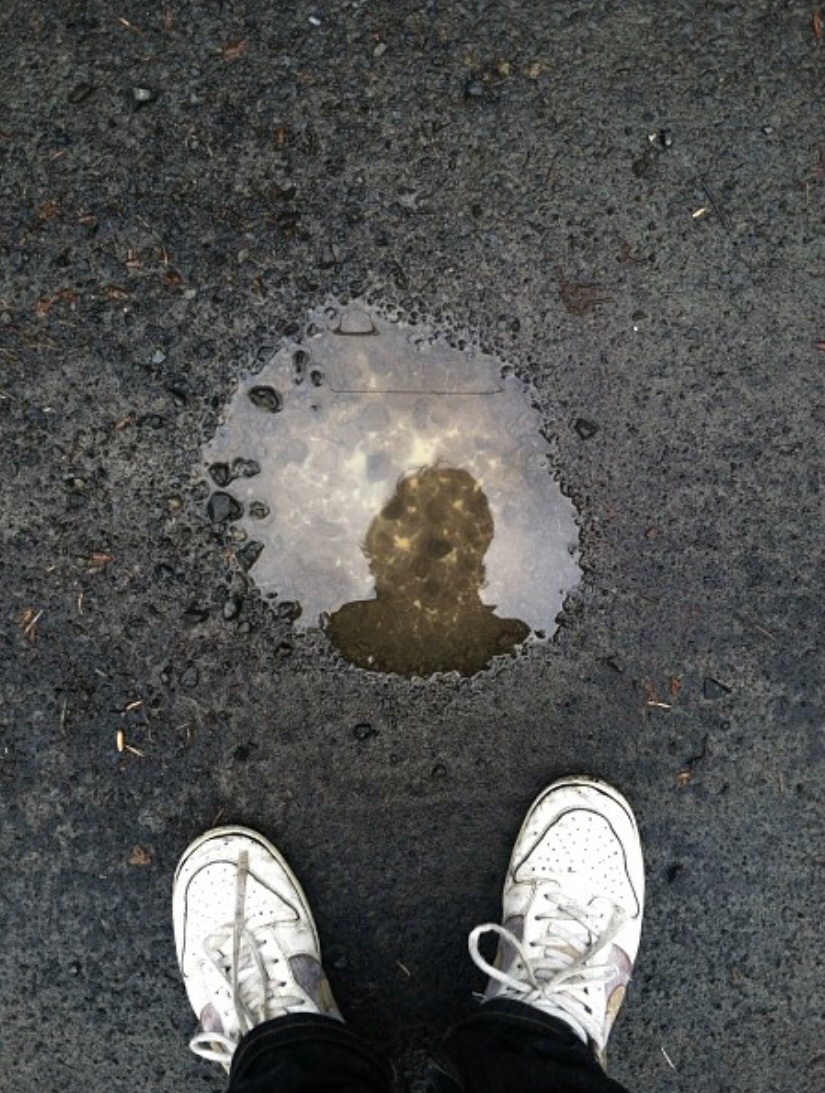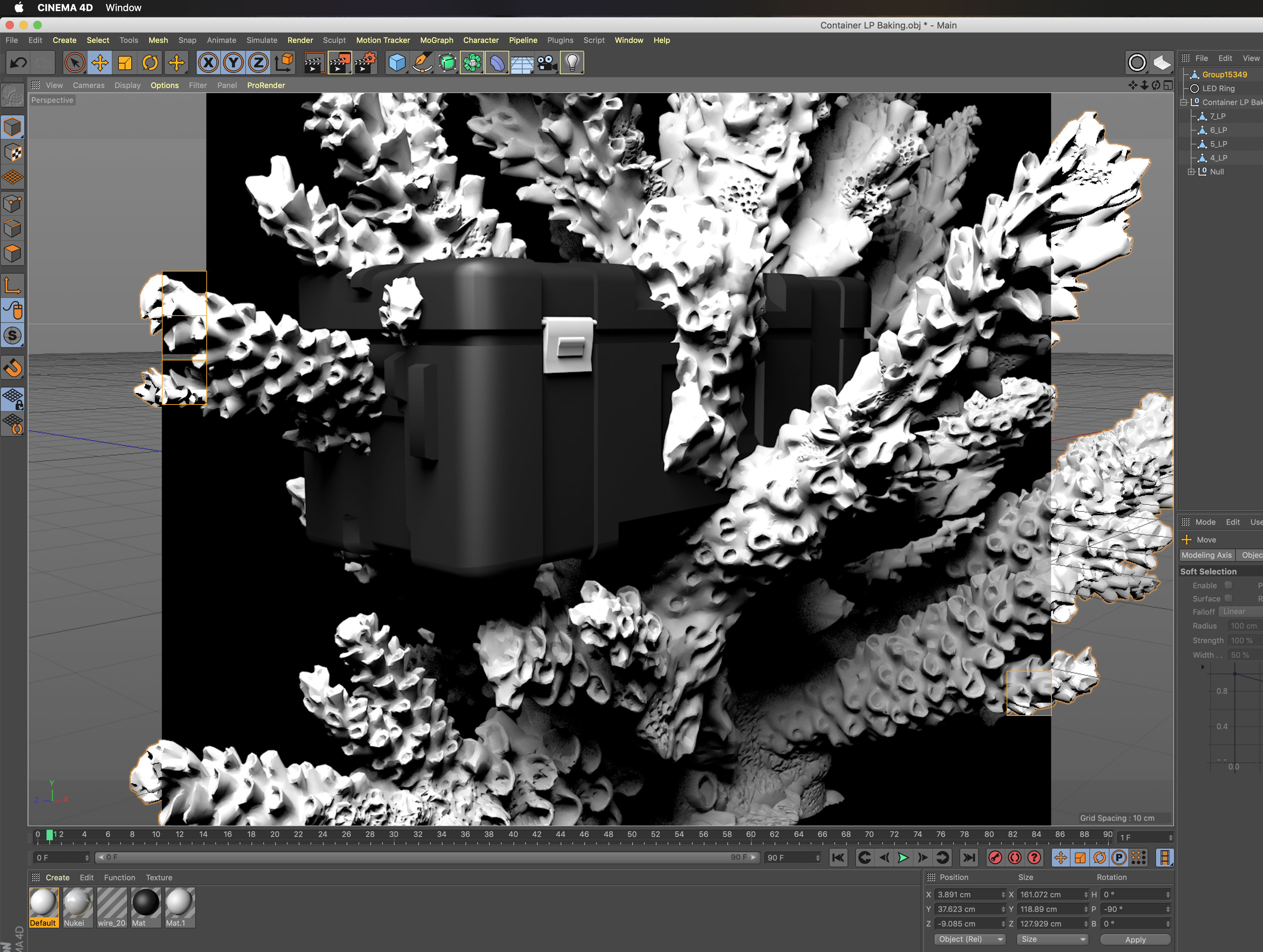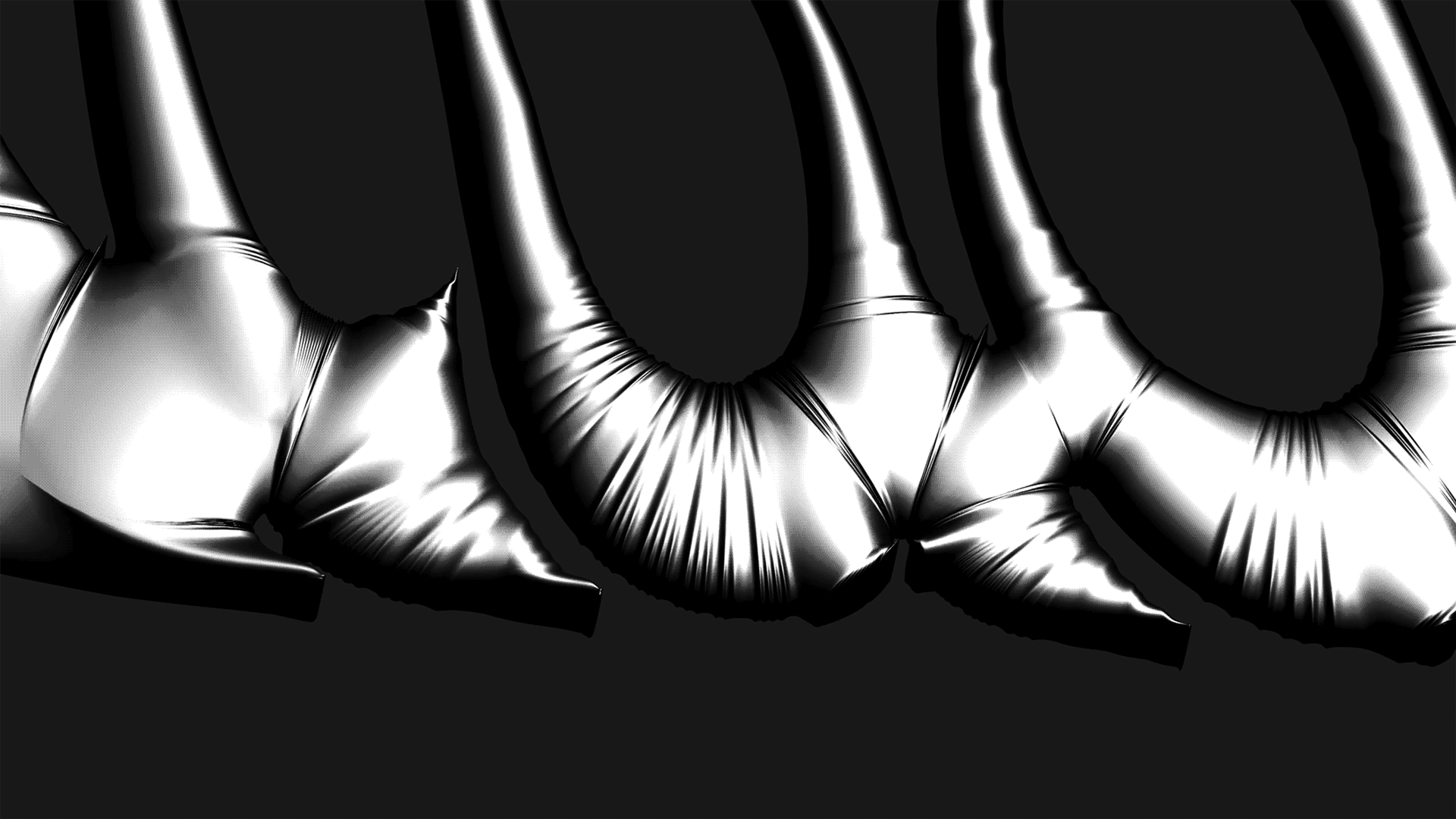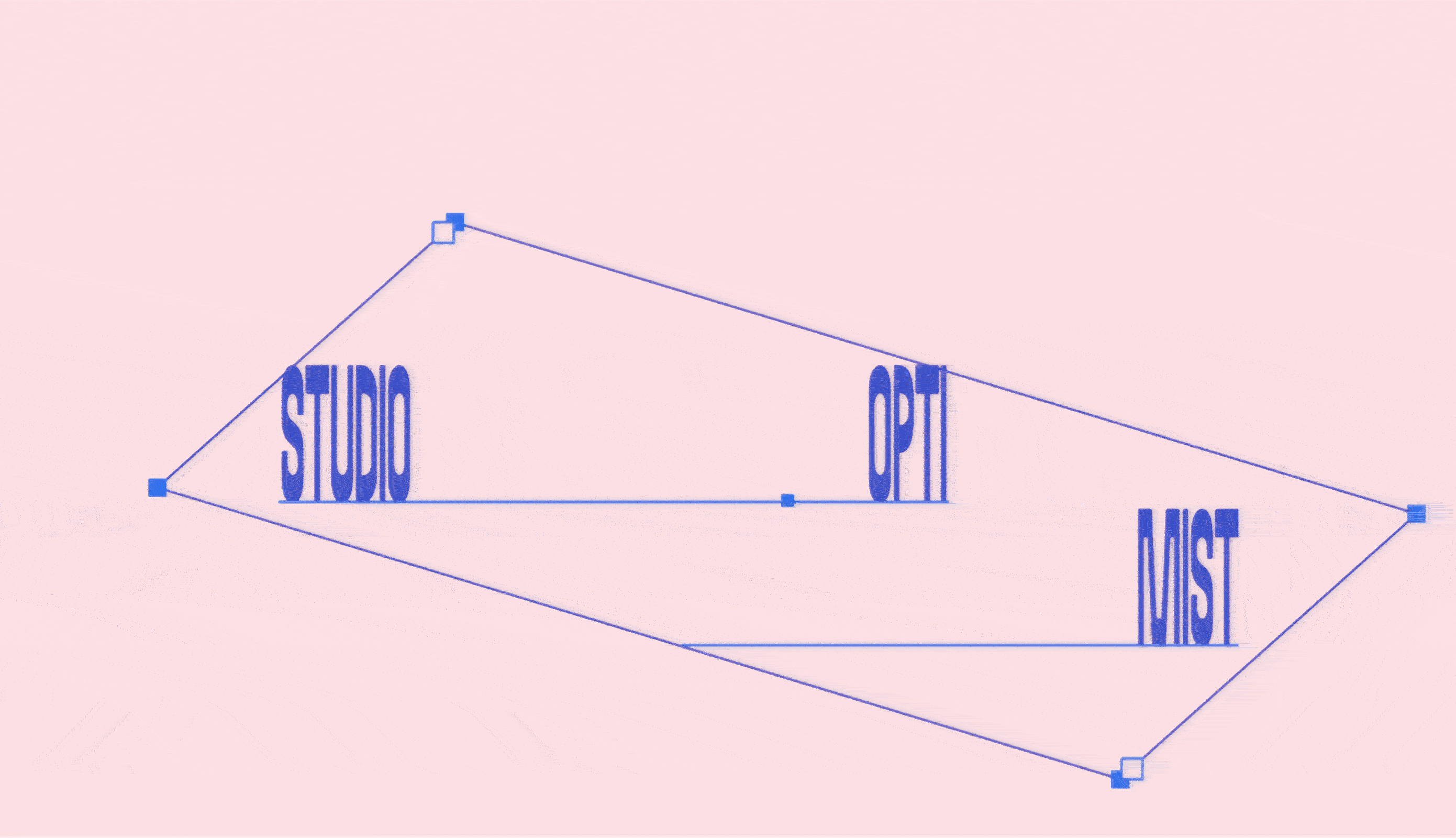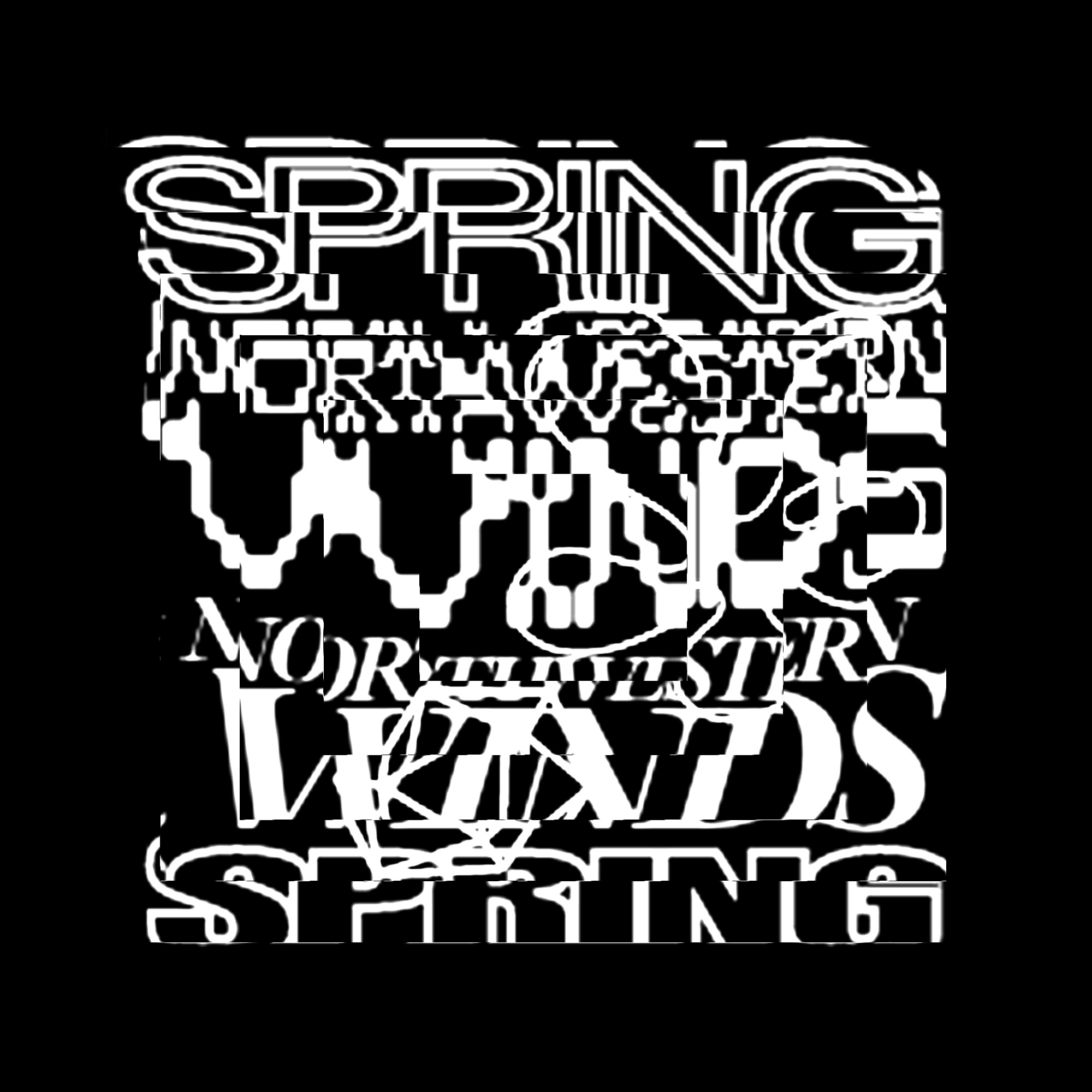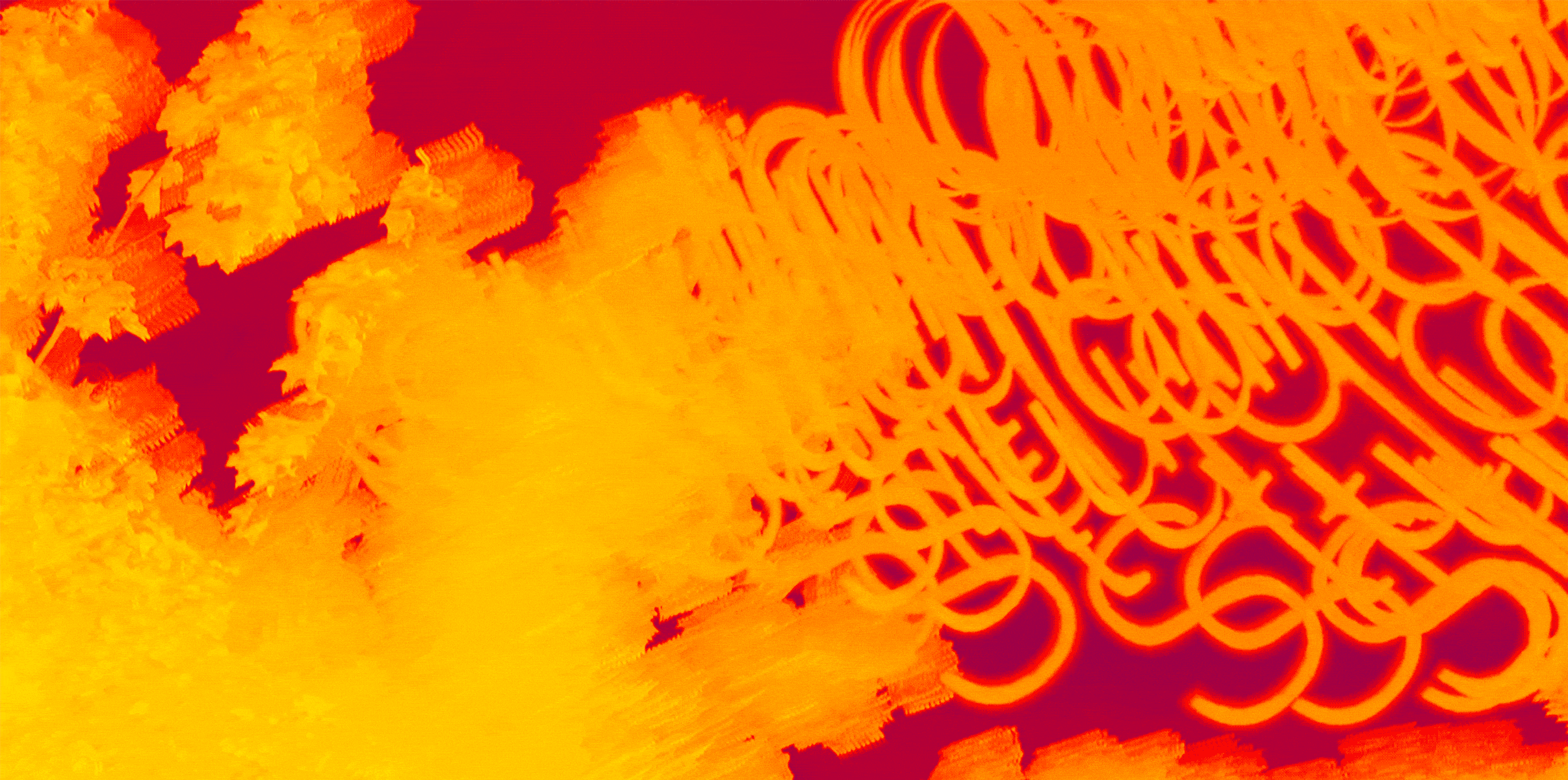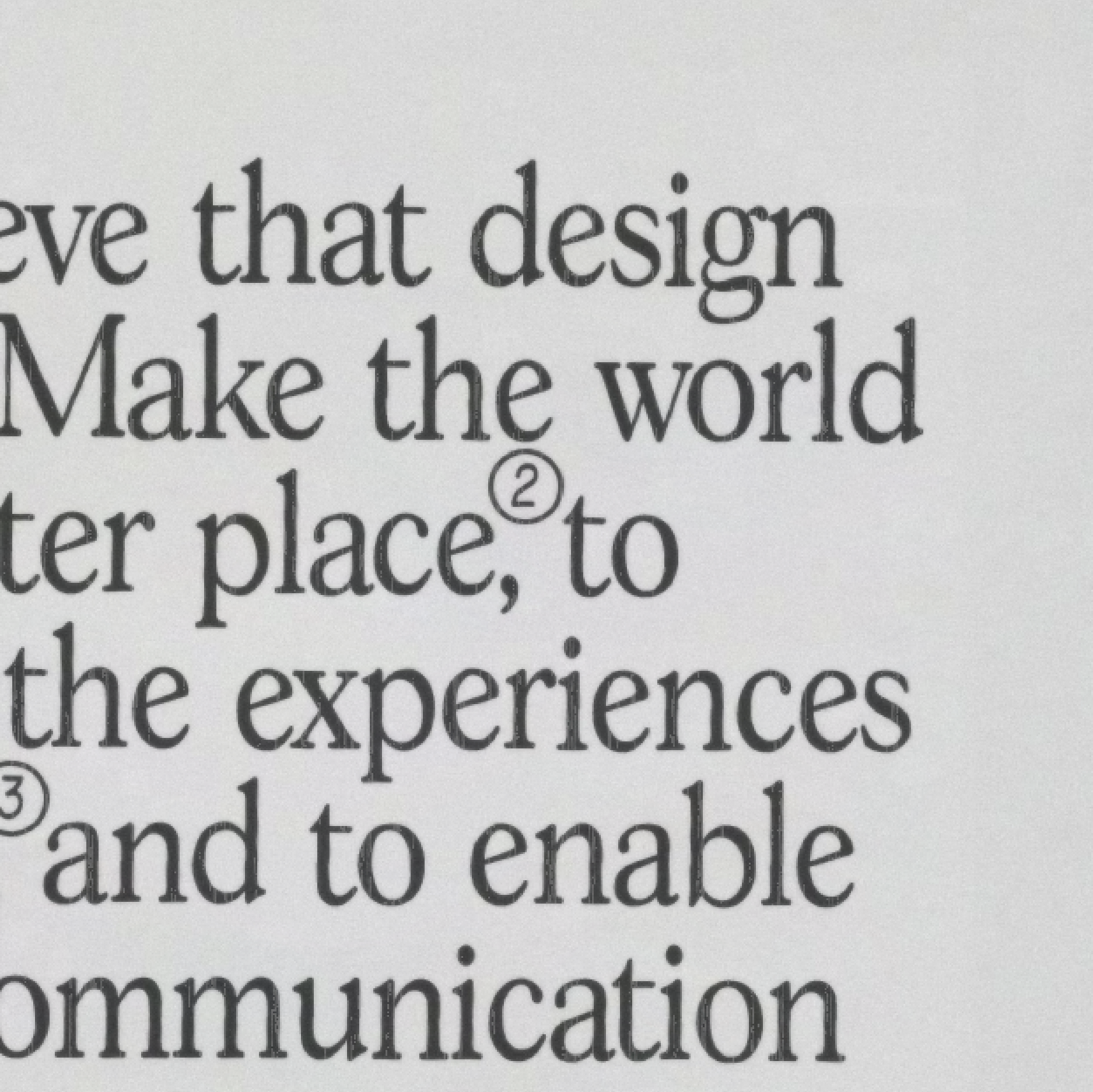 ⤷ We are a collective of like-minded designers who believe in the power of flexible and experimental design, illuminative experiences from developed research, and tight tracking.
⤷ We are especially fond of the frictional area between contrasts: analog and digital; tactile and cerebral; multifunctional maximalism and utilitarian minimalism.
⤷ We work with forward-thinkers large and small who want to discover what new ideas in branding and design can do for their businesses, their lives, and their vibes.
Learn more
or talk to us —